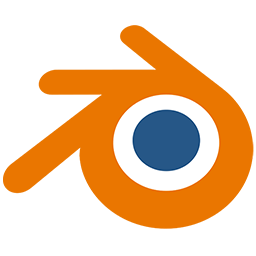 Blender
Open source 3D modeling, animation and rendering software.
Maya
3D modeling, animation, and rendering software.
Photoshop
Software primarily for raster graphics editing, and photo manipulation.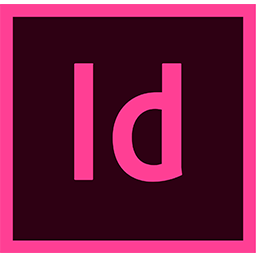 InDesign
Software for page layout art.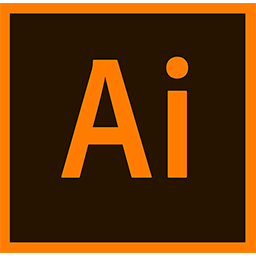 Illustrator
Software for vector based graphics art.
After Effects
Software for visual effects and post-production enchantments.
Premiere
Software for video editing.
Krita
Open source digital art and animation editor.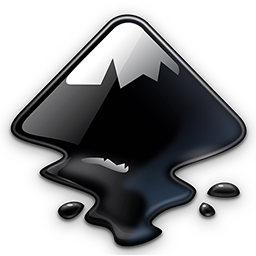 InkScape
Open source vector graphics editor.
Gimp
2D software for digital art, image editing, and vast array of export options.
Aseprite
2D software editor for pixel based art and animation.